WiseCap can finance your future,
faster

.

WiseCap is a one stop financing shop for any business, no matter its age and stage, size or sector. From equipment financing to floor plan financing, and operating capital to lines of credit, we evolve with you and your business's financing needs.

Get in touch
Services Include
Finding financing solutions for your business
Commercial Equipment Financing – Leases and Loans
Commercial Equipment Refinancing
Major Repairs of Commercial Equipment
Asset Based Lending
Accounts Receivable Factoring
Dealer Floor Plan Financing
Leveraged Business Acquisitions and Take-Overs
Business Lines of Credit and Term Loans
Business Expertise
When it comes to equipment financing and leasing, we've got you covered.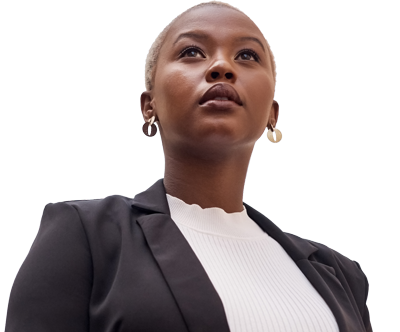 Business & Consumer
Business – Commercial Equipment
Any sector and any equipment – we can finance 99.9% of assets to be used for business purposes.
Consumer – Equipment/Services Leases and Loans
Automotive, Power Sports, Landscaping, Home Improvements, Durables, RVs, Trailers, and more.
Learn More
Vendors
We work with a number of lenders who work with a variety of credit profiles.
Vendors
Sales Partners
We are always looking to partner with salespeople who are committed to providing excellent and renowned service to clients.
Learn more
WiseCap is just a click away.
Send us your contact information and we will get back to you right away. If you are writing after business hours, we will get back to you the next business day!
Apply Now
Testimonials
Vishaw is amazing professionally and personally. He always understands your situation and comes up with a perfect solution to match your needs. It is because of him we were able to get our financing done and he went far above and beyond to help us.
Nimit Verma
I've been using WiseCap long before it became WiseCap, and I have known the team for a long time. Vishaw goes above and beyond in every situation. Give him a try and let him do his magic.
Gurvinder Bains
I have been working with Vishaw & Megan from WiseCap for over three years and they have helped many of my clients with affordable financing options.
Alex Silvestri
Looking to further your career?
Want to start your own business and benefit from WiseCap's marketing, promotions, full-service offerings, and years of knowledge and experience?
Become a Sales Partner